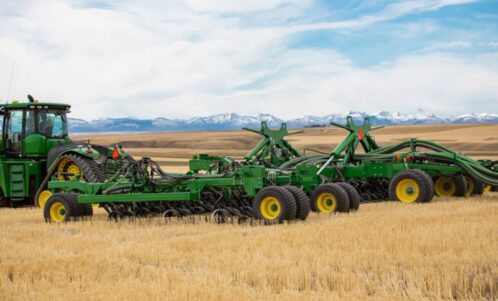 Agriculture
Heartland Precision manufacturers have a high variety of threaded fasteners, u-bolts, custom machine components for a number agricultural OEM's.
transportation
Manufacturing support equipment components and fasteners.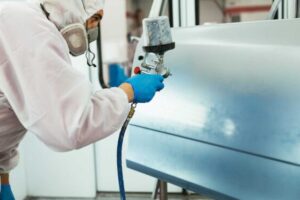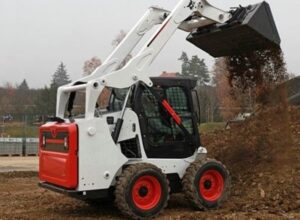 Construction
Manufacturing components for construction equipment OEM's.
Lawn & Garden
Specialty fastener and component manufacturing for lawn and garden OEM's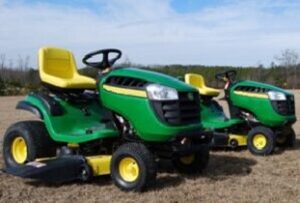 Medical
Heartland Precision's parent company (ComDel Innovation LLC) is an ISO13485 certified manufacturer of medical components and devices. Capabilities include precision machining, plastic molding, assembly and packaging.
Power
Threaded and machined components manufactured for power generation equipment.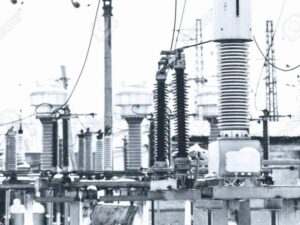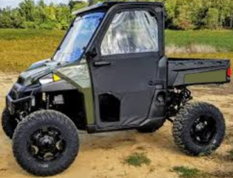 Recreational
A variety of components for sport utility equipment.
Safety
Threaded and components for safety devices.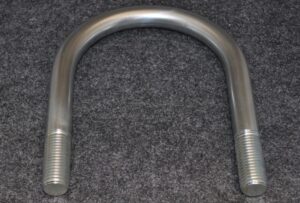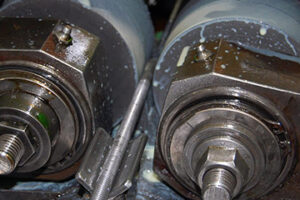 Tooling
Threaded components for tooling manufacturers.