Heartland Precision Story
Heartland Precision continues to produce threaded products as a businesses entity that has been part of the Wahpeton community since 1970. These operations were originally part of Industrial Plating Corporation which transitioned to Heartland Precision in 2008. Heartland Precision continues to enhance the product offerings.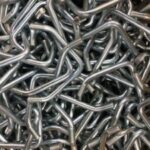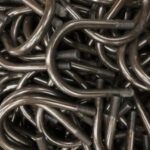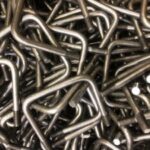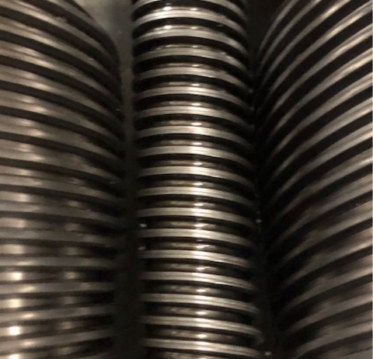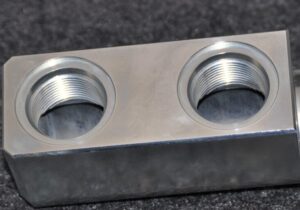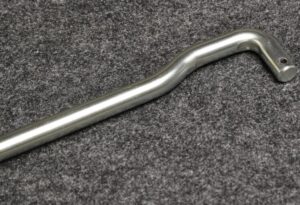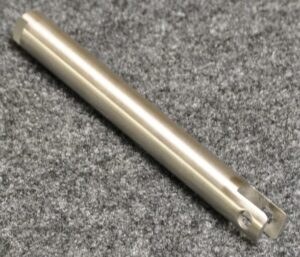 What Sets Us Apart
Our parent company, ComDel Innovation has a long history of product development and precision machining
Our ability to leverage the core technology platform of precision machining in conjunction with years of experience in threaded products, we provide fully integrated capability to produce unique parts.
CDI / Heartland Precision Brochure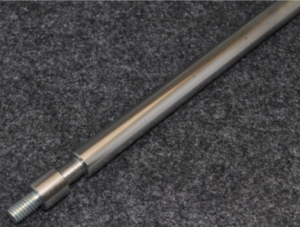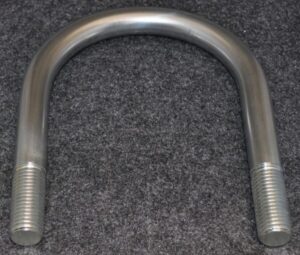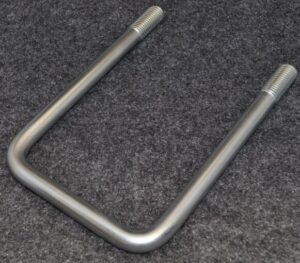 Customer Specific Requirements
All documents are specific to each customer and are managed in our document control system to ensure product quality.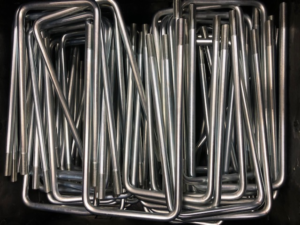 Value-added processes
Design analysis, metal finishing, heat treat.
Heartland Precision can provide a full range of support from design analysis through production of customers products. Leveraging in house engineering and outsourced process capabilities,
No Minimum Orders
We have no minimum order quantity. We do short runs to high volume production
Dedicated to Quality
Heartland Precision's operations are ISO 9001 certified. Good manufacturing processes are maintained to ensure product quality.
Advantage of Rolled Threads
Strength, Accuracy, Economy and Surface Finish are advantages of rolling threads.
Thread rolling is a cold forming operation. Static tensile tests reports increases in the strength of parts of approximately 30%
Rolled threads are often smoother due to the burnishing effect of the rolling process. Cold working makes threads more resistant to damage.